Terug naar overzicht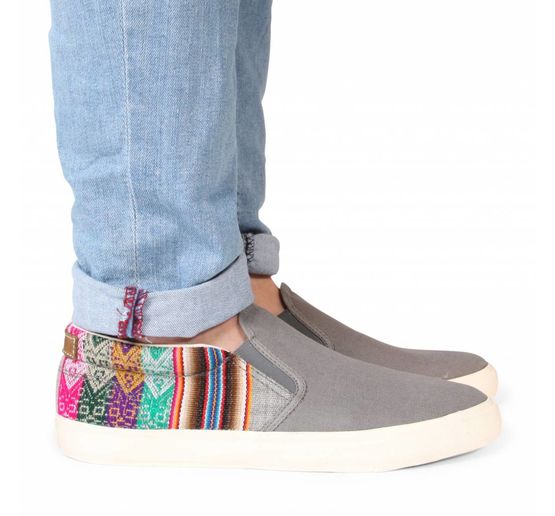 Slipo Gris Claro
€79,95€49,95 Incl. btw
Grey slip-on
Beschrijving
Reflecting the laid back peruvian vibe, the slipo is just as easy to put on and take of as it is to wear. Part manta, part canvas slip-on shoe with padded heel, completely designed for ease and comfort to make your MIPACHA experience even more pleasurable.
Premium handmade quality slip on sneaker with padded collar
High quality vulcanized rubber sole with MIPACHA pattern
Embossed MIPACHA leather logo patch on the heel. 
Niet op voorraad