Inloggen
Als u een account bij ons heeft, meld u dan aan.
Registreren
Door een account aan te maken in deze winkel kunt u het betalingsproces sneller doorlopen, meerdere adressen opslaan, bestellingen bekijken en volgen en meer.
Account aanmaken
Internship: Graphic Designer
11 Jun 2014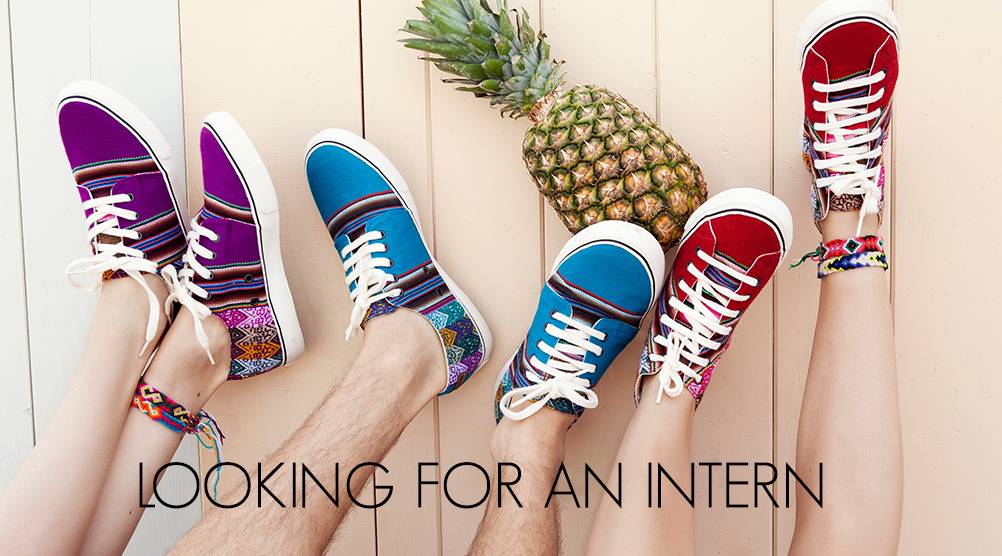 What?
Mipacha, is looking for a creative intern with Photoshop and Indesign experience to join our enthousiastic, young team. Ever since the foundation of Mipacha, the company has been growing and expanding internationally and is therefore looking for creative help.  

Where?

Our office is located in Badhoevendorp, just oustide Amsterdam. 

Work


As intern at Mipacha, you will be part of the design team which you will support and enrich with your creativity. Your help will be necessary in numerous tasks like, product design and modelling product catalogues. Moreover, you will help to prepair for, and carry out photoshoots & events/fairs. 

When?

Starting half July, 4-5 days a week.


Requirements:


You are a graphic design student or graduate that is familiair with Photoshop and Indesign. You are in for a challenge and not afraid to pitch and work out creative concepts on your own. You are enhusiastic, organized, flexible and available to work 4-5 days a week.  


Are you ready to help Mipacha take over the world? Please send a letter of motivation, resumee, portfolio and picture to [email protected]