Se connecter
Si vous avez un compte, connectez-vous
S'inscrire
L'inscription à notre boutique permettra d'accélérer votre passage à la caisse lors de vos prochains achats, d'enregistrer plusieurs adresses, de consulter ou de suivre vos commandes, et plus encore.
S'inscrire
Rancho Lana Tabaco Yaku
The Rancho is our biker boot, featuring our traditional Peruvian fabric. Handmade with traditional canvas & premium nubuck leather, a 100% lambswool lining, padded insoles and profiled rubber soles. The MIPACHA logo is embossed on the side of each shoe.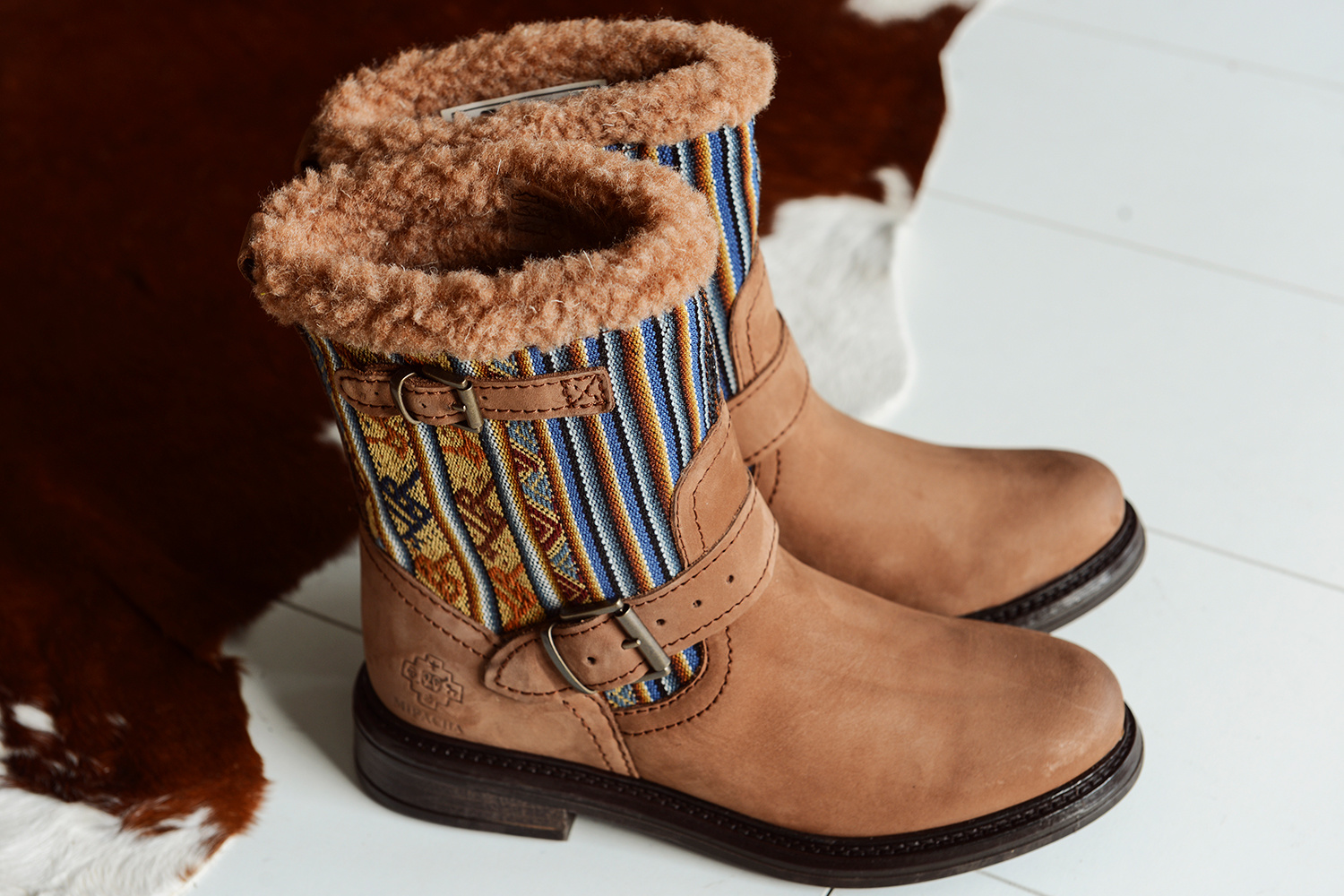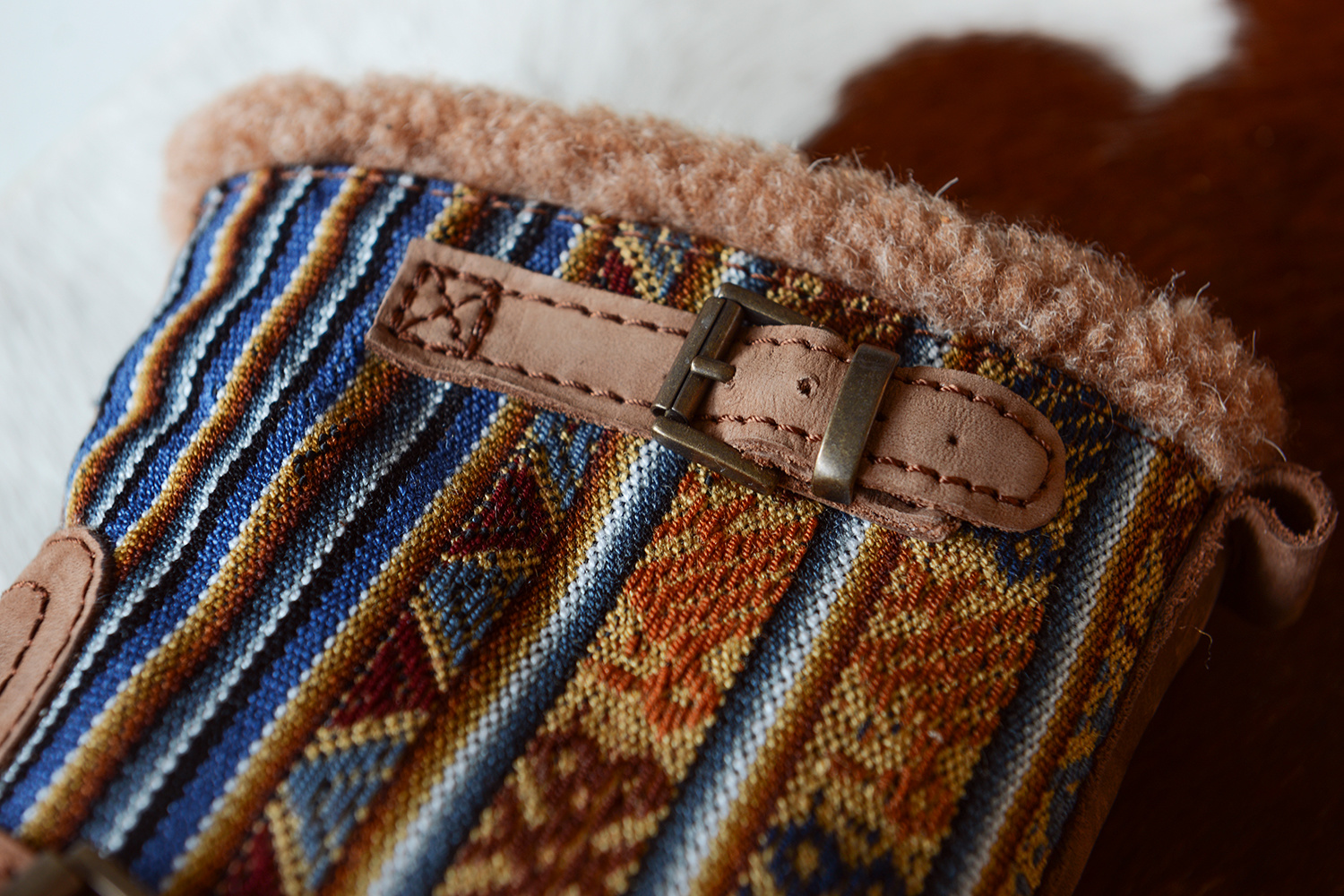 Ajouter un avis
Évaluer Rancho Lana Tabaco Yaku