Se connecter
Si vous avez un compte, connectez-vous
S'inscrire
L'inscription à notre boutique permettra d'accélérer votre passage à la caisse lors de vos prochains achats, d'enregistrer plusieurs adresses, de consulter ou de suivre vos commandes, et plus encore.
S'inscrire
Esporta Arena
The Esporta is our classic tennis sneaker, with the MIPACHA pattern embossed in the leather. Handmade with premium leather, a leather lining, and a vulcanised rubber cup sole. The MIPACHA logo can be found on the tongue and heel of the shoe.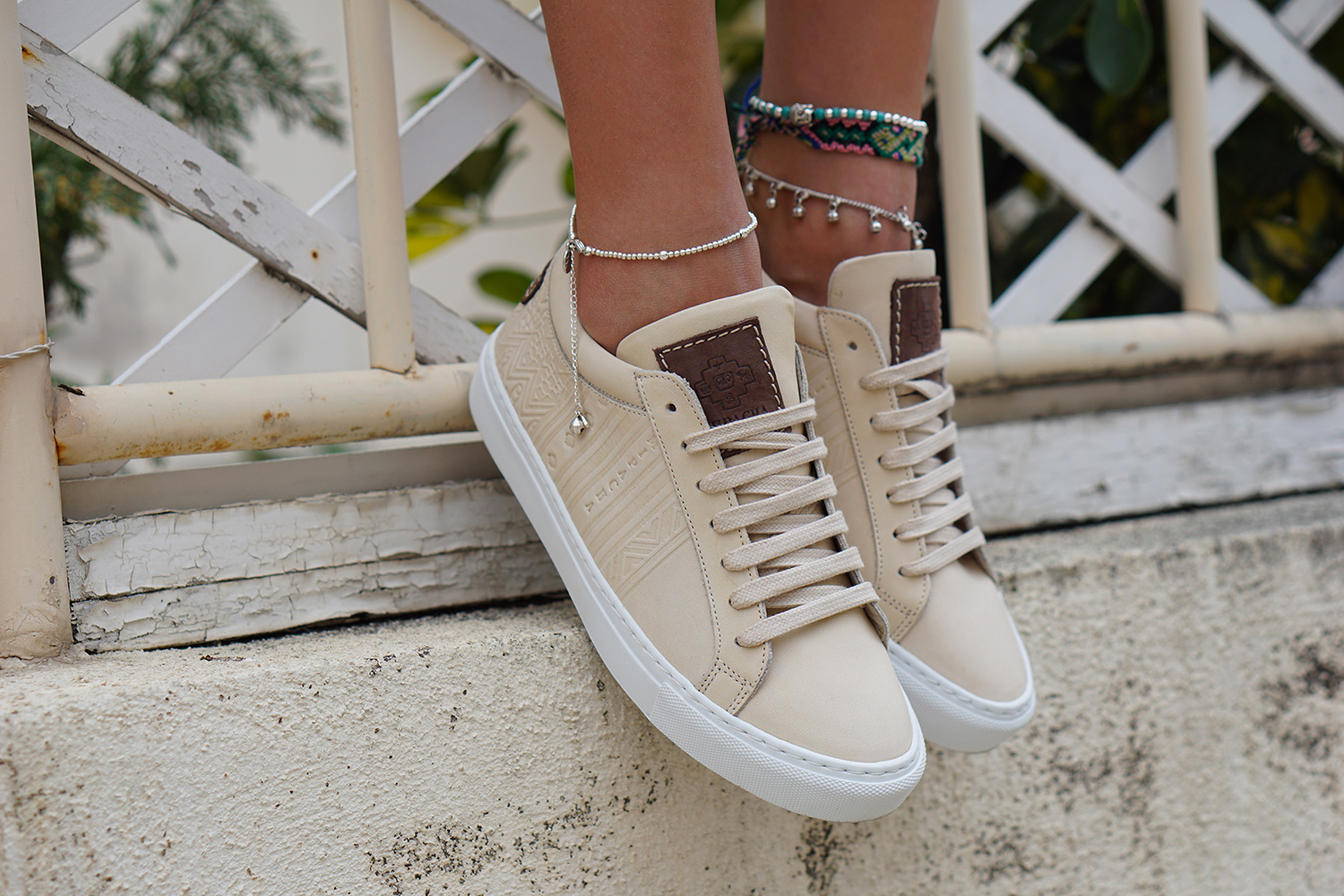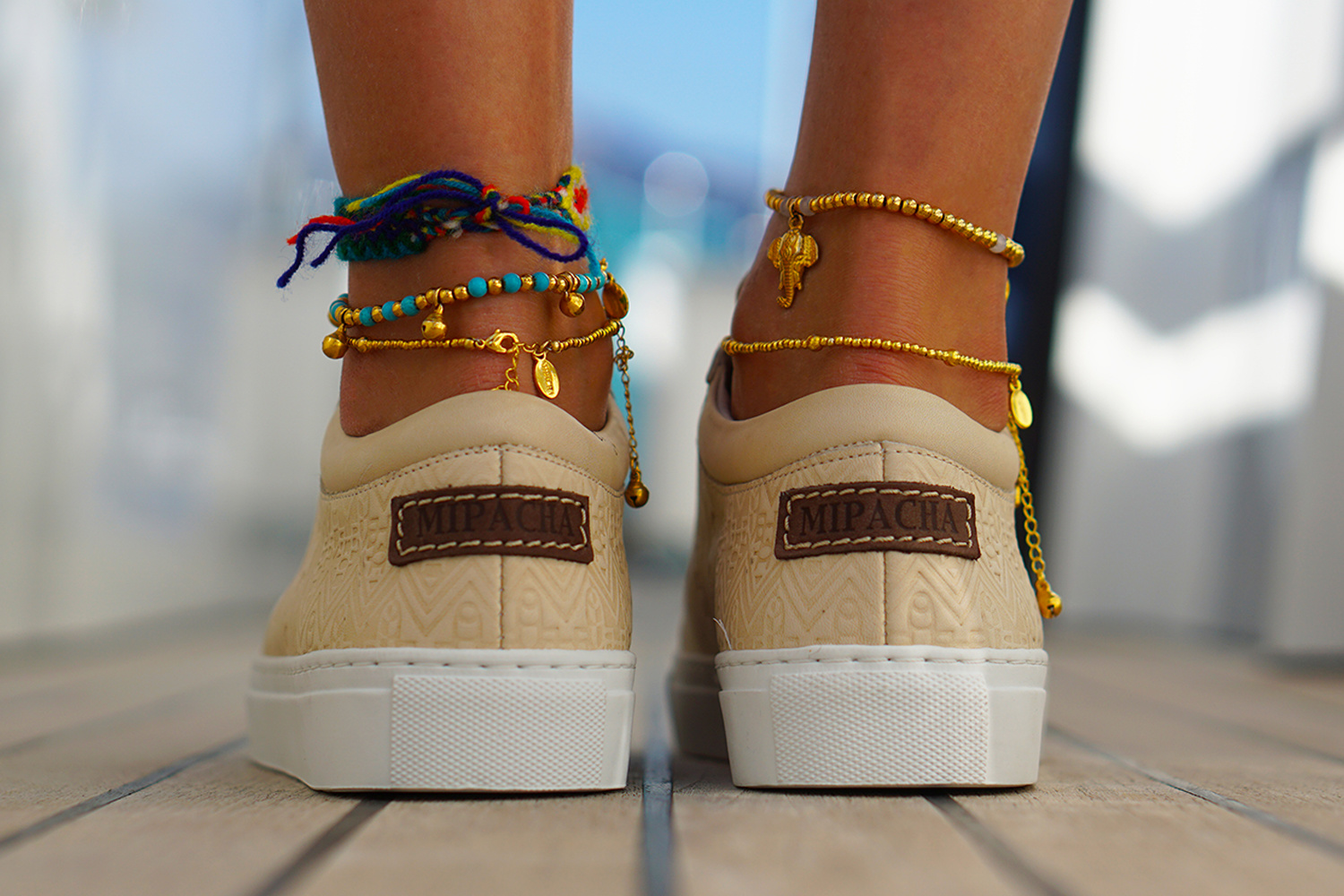 a
07 Jun 2022
Annalisa Forzini
I ordered two pairs of mipacha shoes one month ago. they arrived on time and they were as I expected them. I am satisfied with this service and these products.
Ajouter un avis
Évaluer Esporta Arena