Se connecter
Si vous avez un compte, connectez-vous
S'inscrire
L'inscription à notre boutique permettra d'accélérer votre passage à la caisse lors de vos prochains achats, d'enregistrer plusieurs adresses, de consulter ou de suivre vos commandes, et plus encore.
S'inscrire
MIPACHA Shop during Hockey World Cup 2014 in The Hague
02 Jun 2014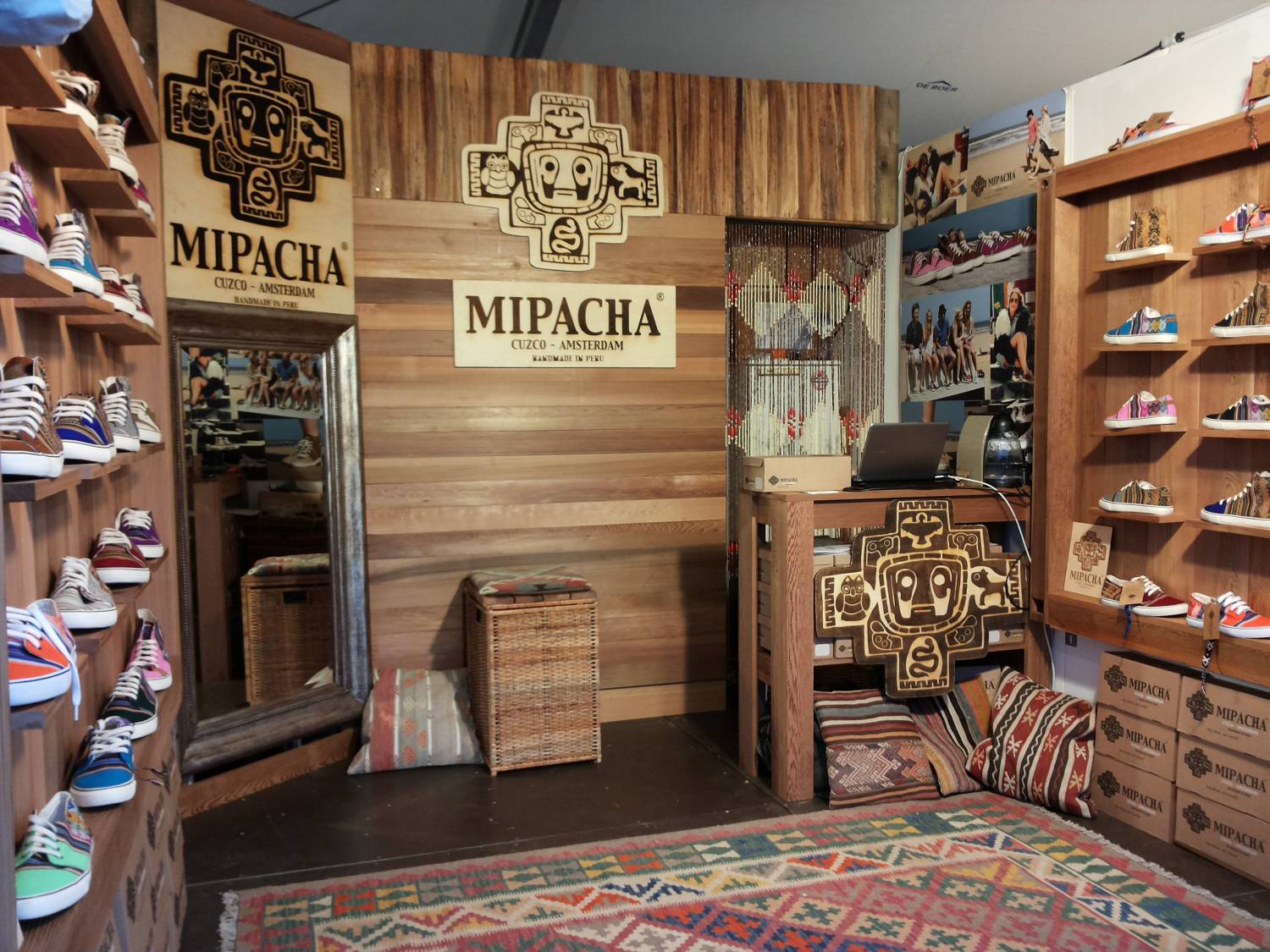 You can find a Mipacha Shop during the World Cup Hockey tournament in The Hague at the Stadium Plaza area. Come and enjoy the Mipacha vibes.