Se connecter
Si vous avez un compte, connectez-vous
S'inscrire
L'inscription à notre boutique permettra d'accélérer votre passage à la caisse lors de vos prochains achats, d'enregistrer plusieurs adresses, de consulter ou de suivre vos commandes, et plus encore.
S'inscrire
Basico Panti Celeste Cambridge
The Basico is a clean and colorful sneaker with traditional Peruvian fabric on the heel. Handmade with local, colorful fabrics, featuring a padded collar, vulcanised rubber sole and the MIPACHA logo on the tongue and heel of the shoe.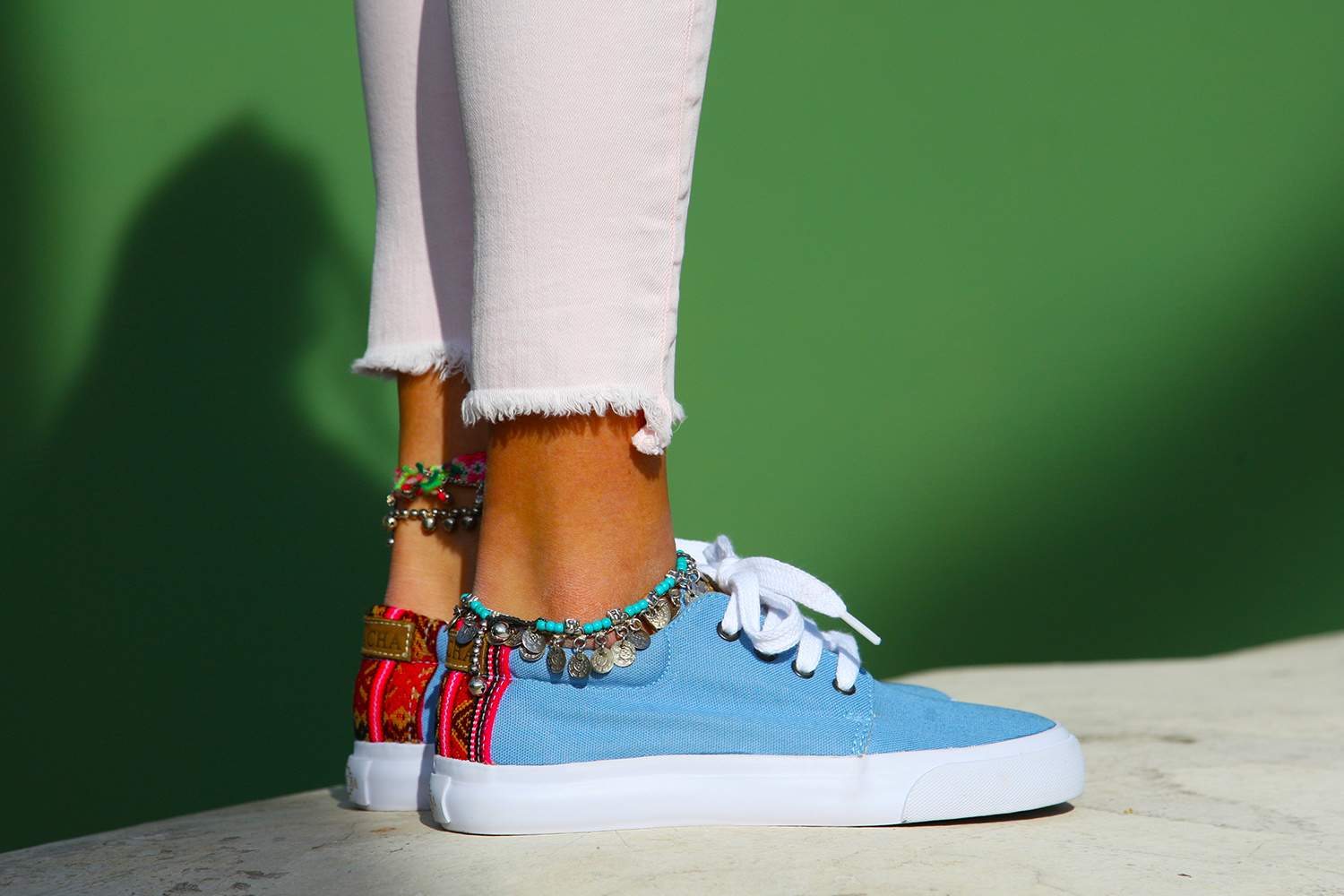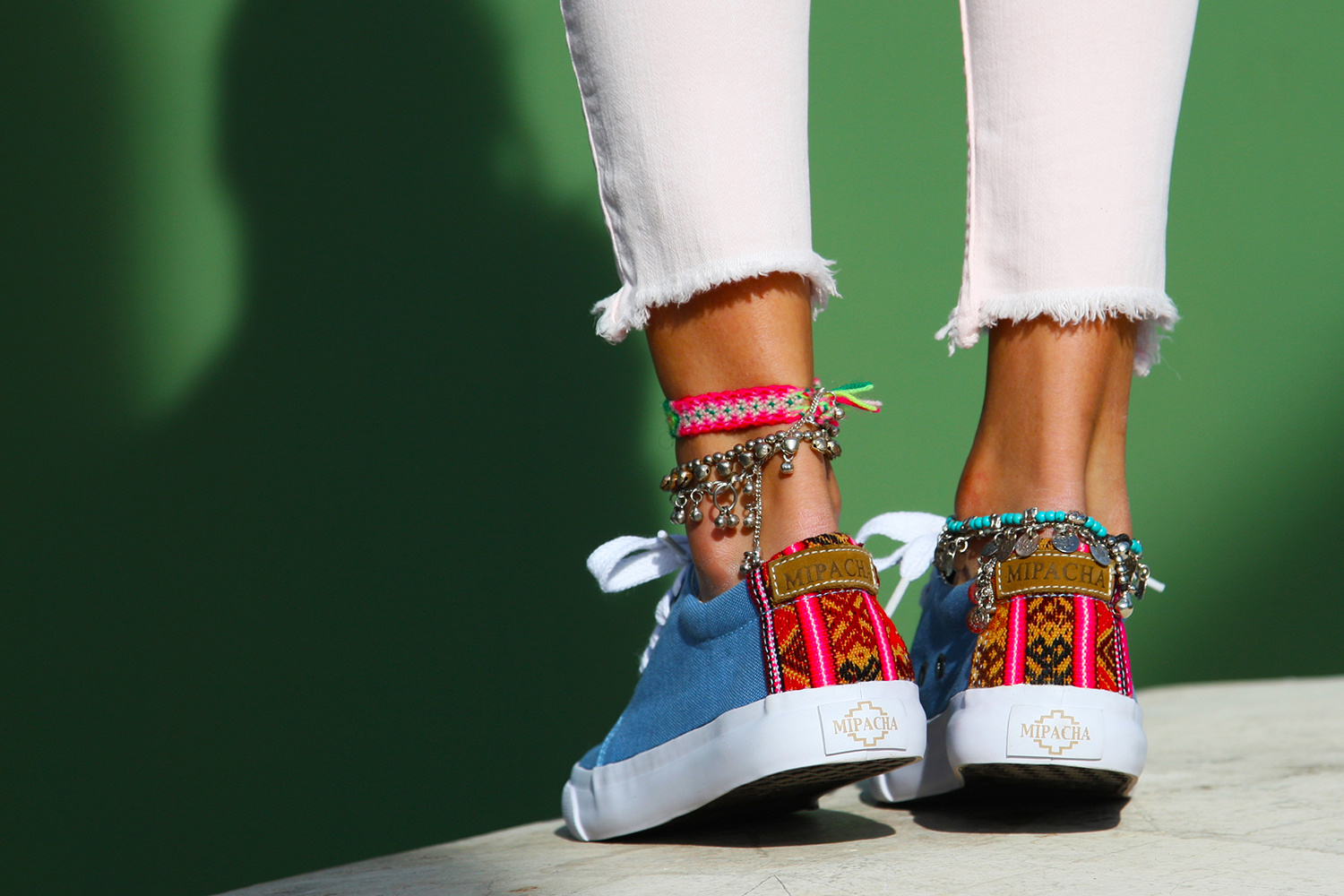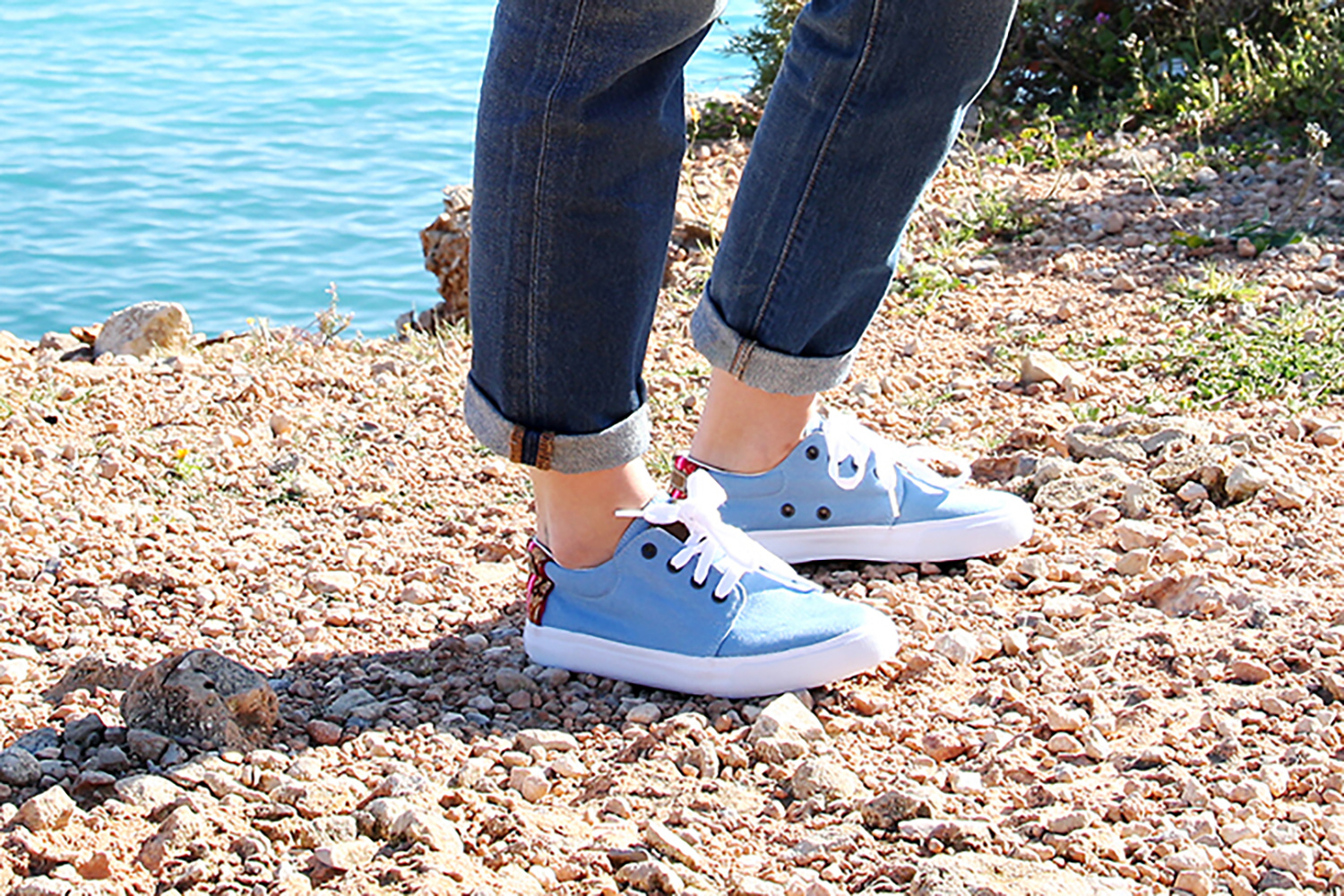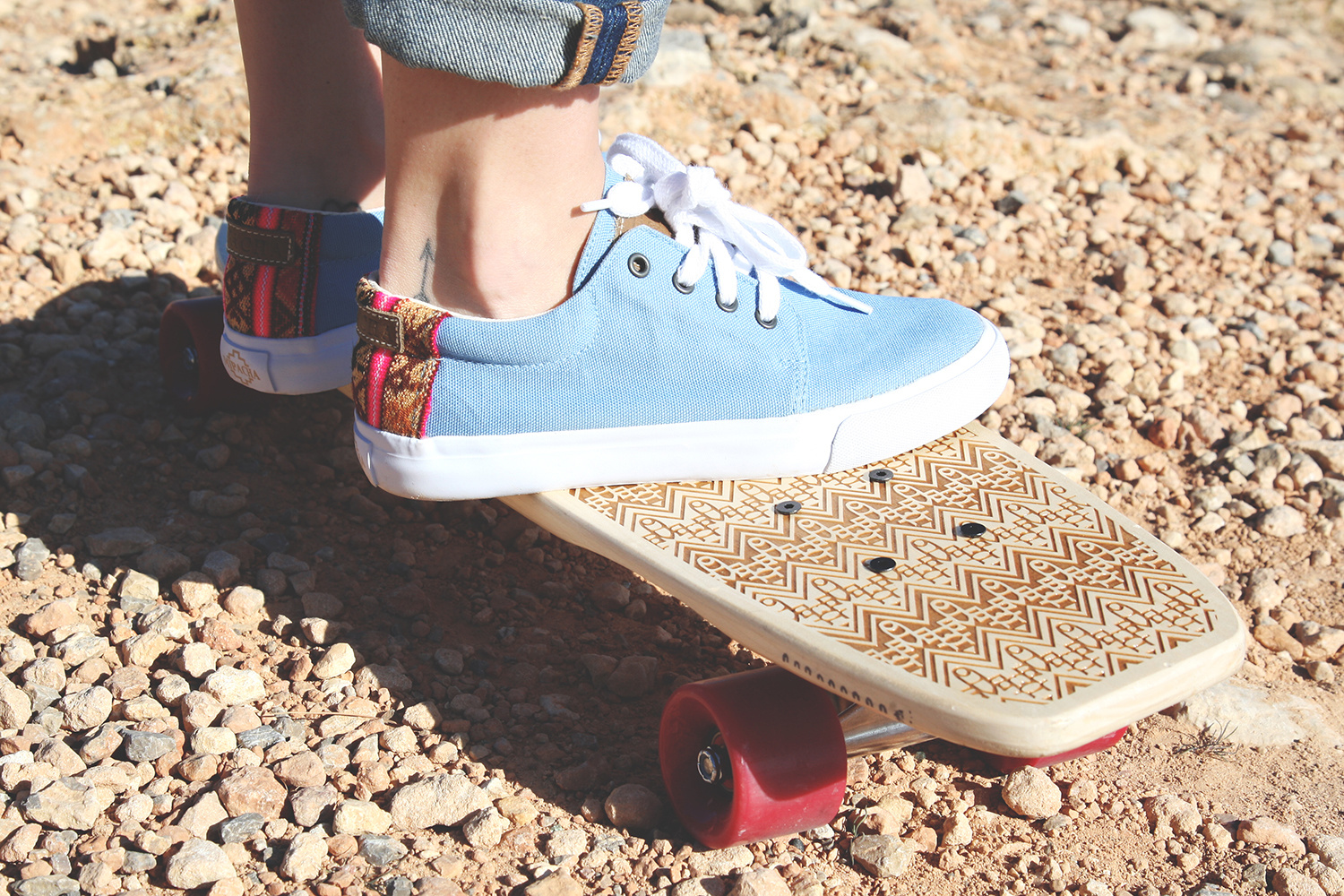 Ajouter un avis
Évaluer Basico Panti Celeste Cambridge