Iniciar sesión
Si ya tiene cuenta con nosotros, por favor, inicie sesión.
Registrarse
Al crear una cuenta en nuestra tienda, el proceso de caja será más rápido y podrá guardar varias direcciones, ver y seguir sus pedidos en su cuenta y mucho más.
Crear una cuenta
Bonita Atlantico
The Bonita is our platform sneaker, featuring an all-over print. Handmade with premium leather and a leather lining. Featuring a rubber cup plaform sole, a padded insole, and the MIPACHA logo on the tongue and heel of the shoe.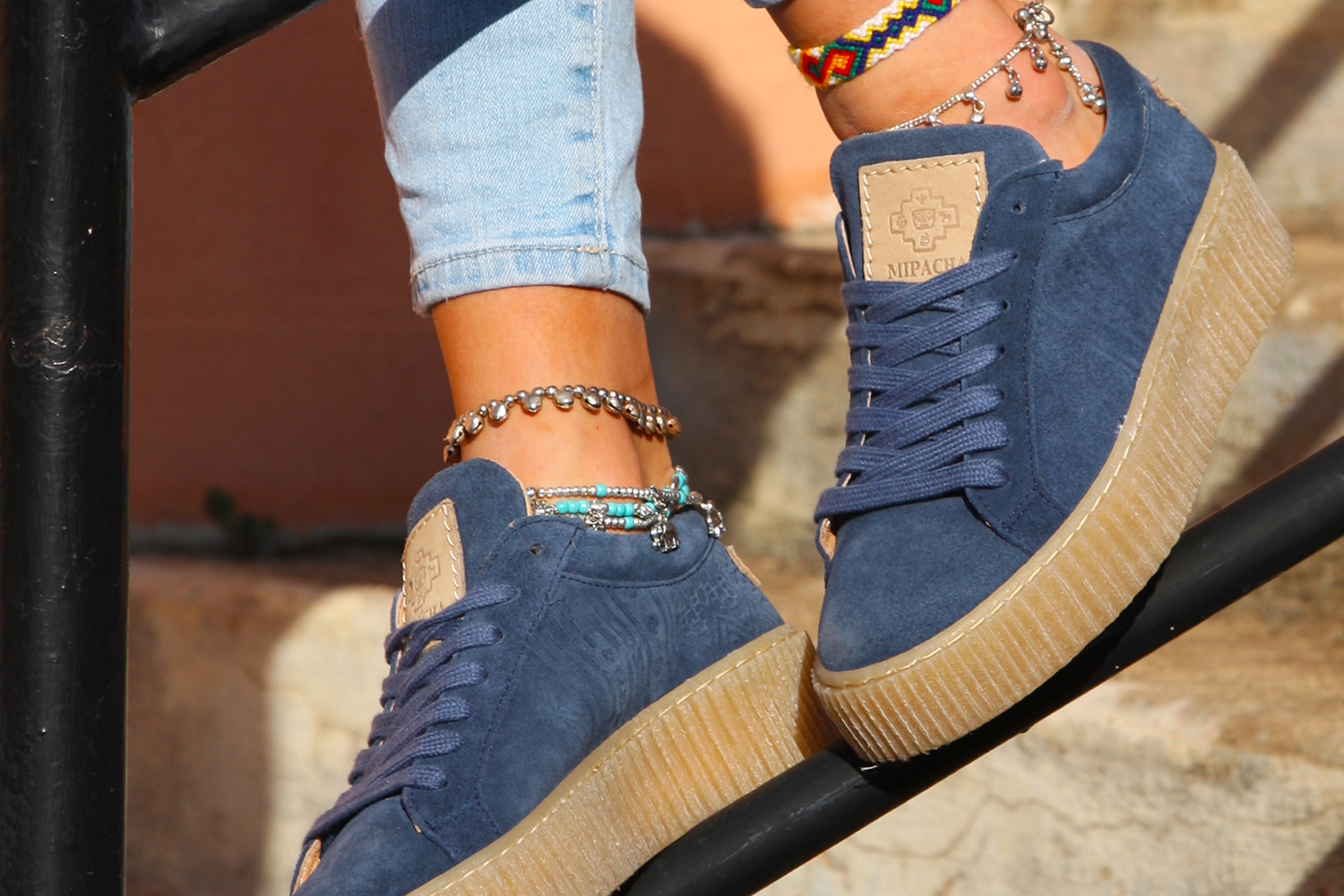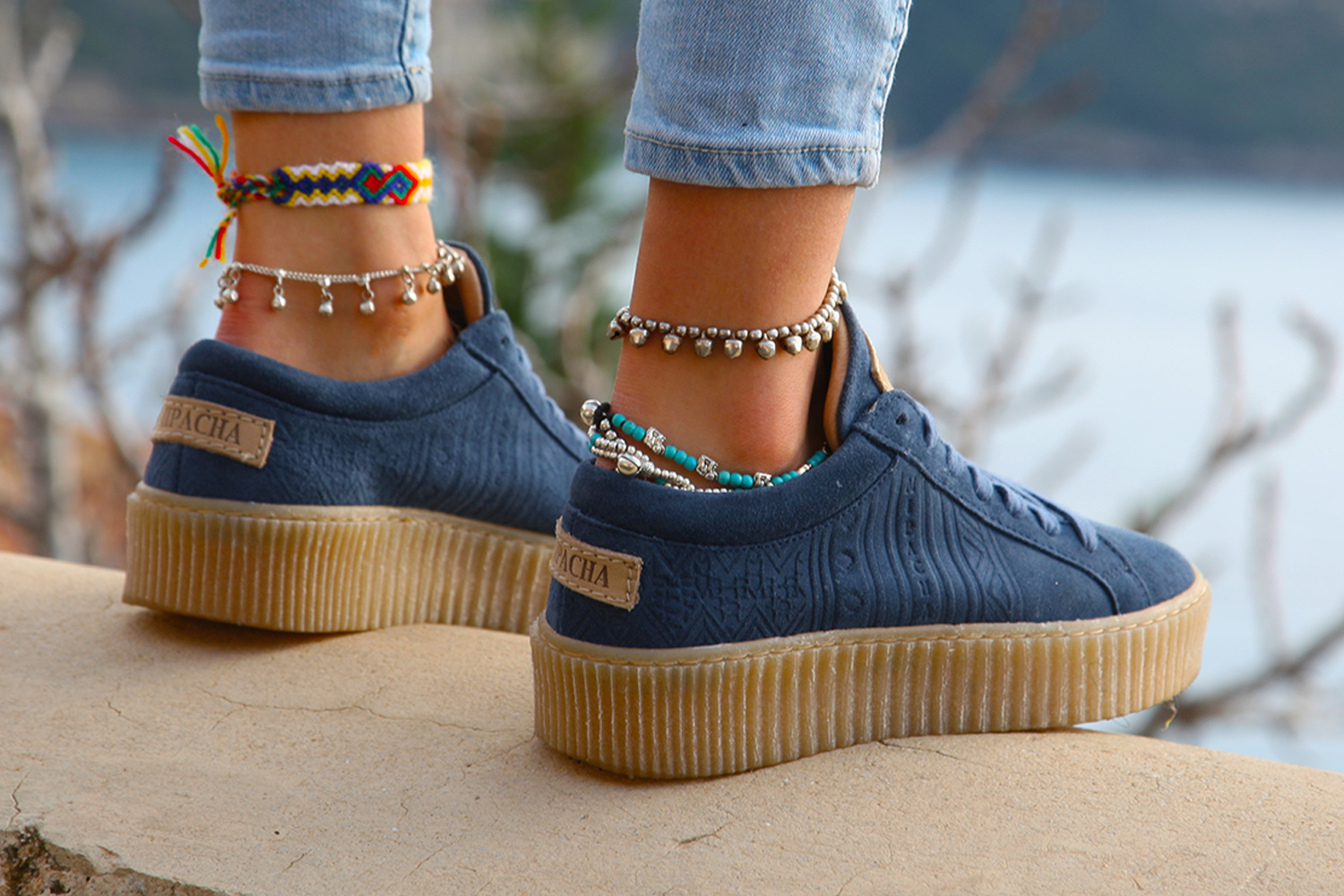 0 evaluar
0 estrellas basado en 0 opiniones
Denos su opinión
Evalúa Bonita Atlantico