anmelden
Loggen Sie sich hier ein.
Kundenkonto anlegen
Durch Ihre Anmeldung in unserem Shop, bewegen Sie sich um einiges schneller durch den Bestellvorgang, können mehrere Adressen anlegen, können Ihre Aufträge verfolgen und vieles mehr.
Benutzerkonto anlegen
Slipo Cuerda Aviacion Natural
The Slipo is our ultimate beach espadrille. Handmade with our traditional Peruvian fabric with a plain canvas toebox, a padded heel, and a vulcanised rubber sole with rope walls. The MIPACHA logo can be found on the heel of the shoe.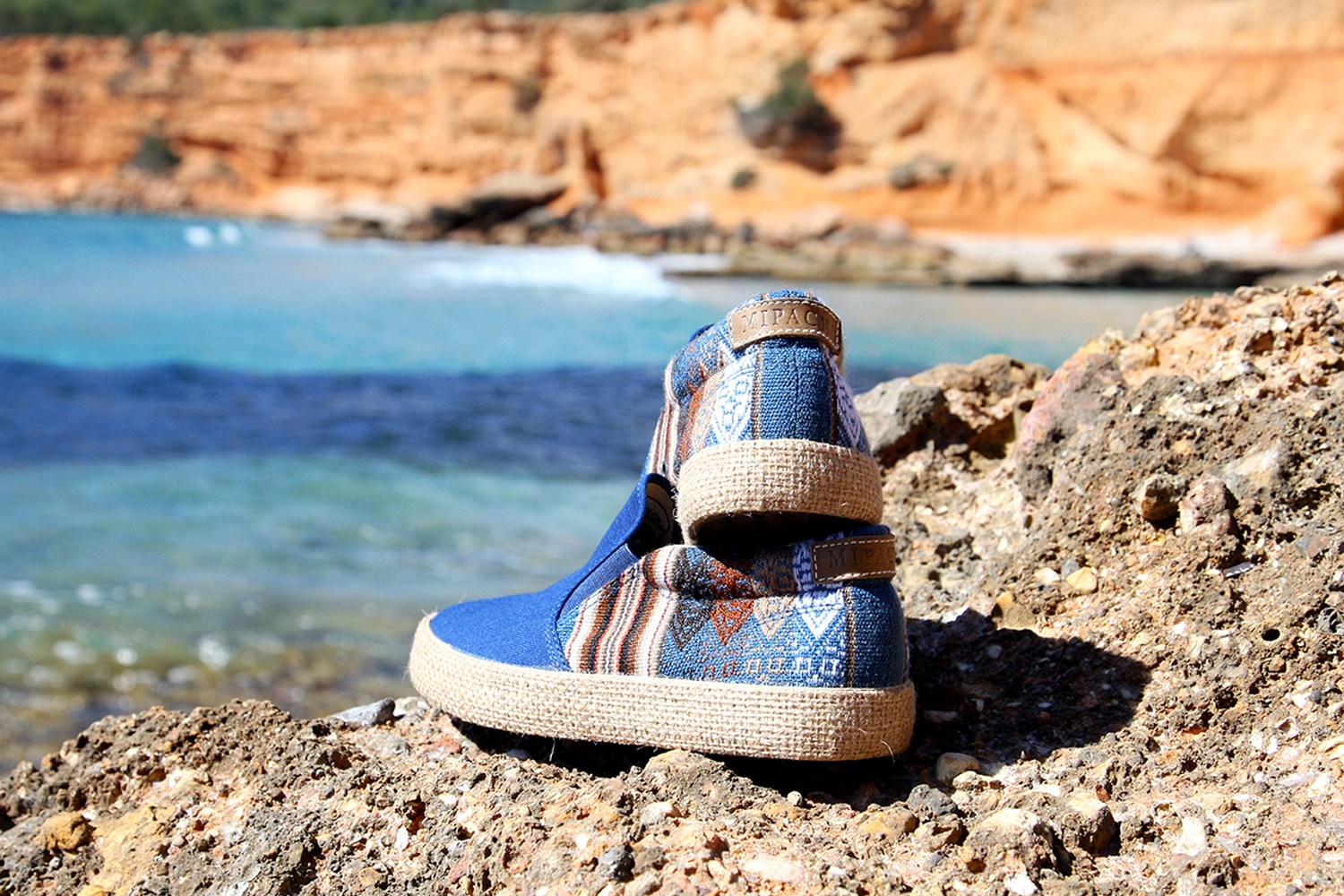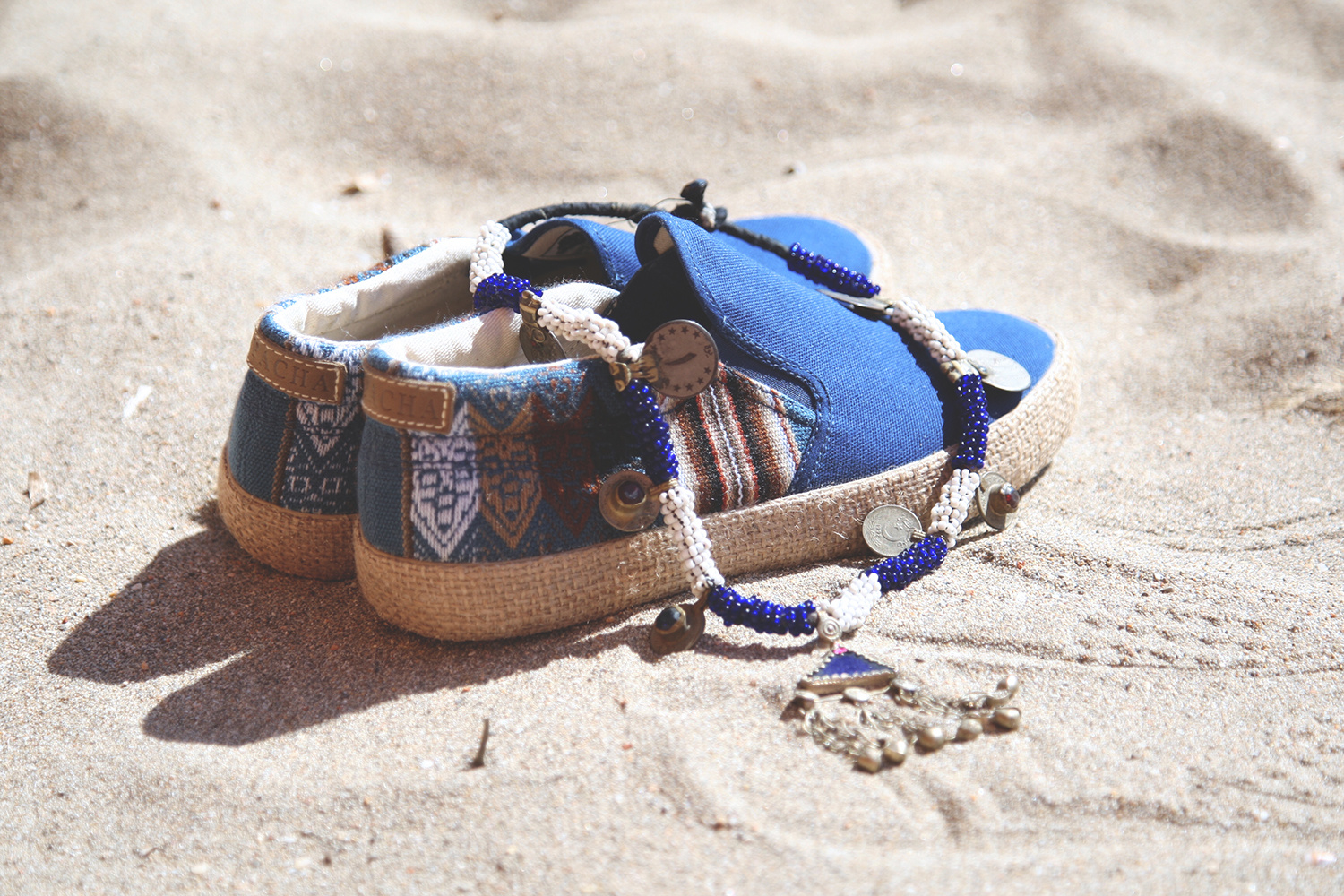 0 bewerten
0 Sterne, basierend auf 0 Bewertungen
Ihre Bewertung hinzufügen
Review Slipo Cuerda Aviacion Natural