anmelden
Loggen Sie sich hier ein.
Kundenkonto anlegen
Durch Ihre Anmeldung in unserem Shop, bewegen Sie sich um einiges schneller durch den Bestellvorgang, können mehrere Adressen anlegen, können Ihre Aufträge verfolgen und vieles mehr.
Benutzerkonto anlegen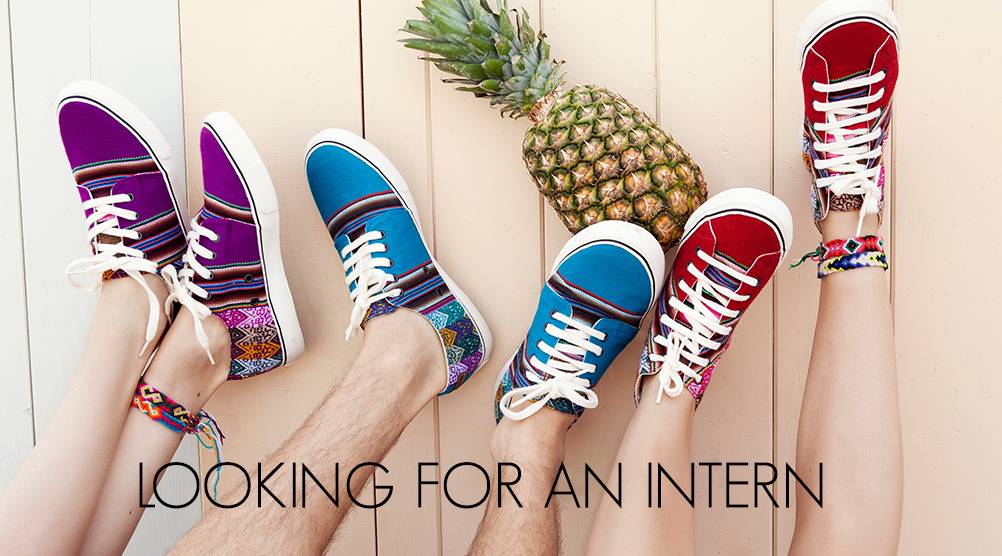 Internship: Graphic Designer
11 Jun 2014
Mipacha, is looking for a creative intern with Photoshop and Indesign experience to join our enthousiastic, young team. Ever since the foundation of Mipacha, the company has been growing and expanding internationally and is therefore looking for creative help. ...
Lesen Sie mehr