anmelden
Loggen Sie sich hier ein.
Kundenkonto anlegen
Durch Ihre Anmeldung in unserem Shop, bewegen Sie sich um einiges schneller durch den Bestellvorgang, können mehrere Adressen anlegen, können Ihre Aufträge verfolgen und vieles mehr.
Benutzerkonto anlegen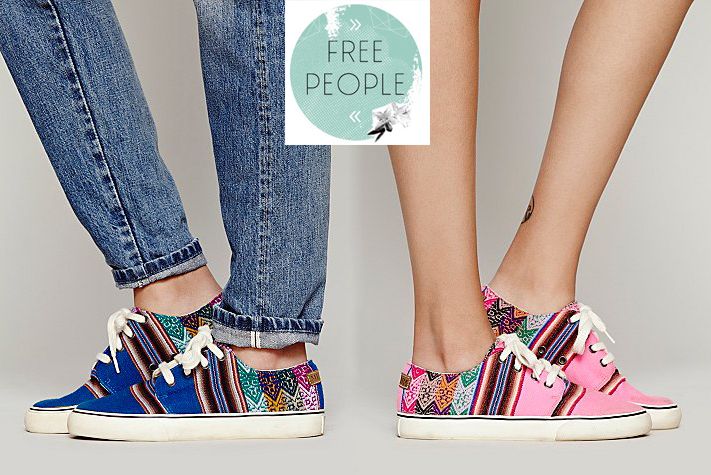 MIPACHA X FREE PEOPLE
20 Jun 2014
MIPACHA now available at FREE PEOPLE

Spice up your summer wardrobe with some Pink and Blue MIPACHA sneakers - available exclusively at Free People

Shop these colors now at Free People or visit www.mipacha.us for more styles! ...
Lesen Sie mehr