anmelden
Loggen Sie sich hier ein.
Kundenkonto anlegen
Durch Ihre Anmeldung in unserem Shop, bewegen Sie sich um einiges schneller durch den Bestellvorgang, können mehrere Adressen anlegen, können Ihre Aufträge verfolgen und vieles mehr.
Benutzerkonto anlegen
MIPACHA Lucky Bracelets on Hockey World Cup
18 Jun 2014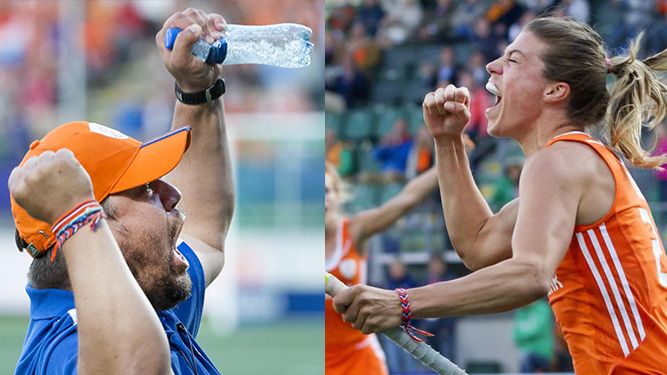 The Orange girls won the World Cup and were wearing our lucky 'Holanda' bracelets! Congratulations girls!